It's been so long!~
I'll tell some, and some more later.
But I'm sick again.


Follow the fake cut ~


Type your cut contents here.

I went and seen K-rockathon 11, with the bands Seether, Shinedown, Buckcherry, Candlebox, Blue October, Breaking Benjamin, Hurt, Evans Blue, People In Planes, & Brace ... July 22nd, 2006 at Weedsport Speedway.

Evans Blue was caught in the 17 mile traffic jam and missed their set time.

This time the show was SOLD OUT before it happened.

It was a mud pit.. huge mud pit. I wish that I could have been on the stage seeing the crowd, It was definatly something.. I went home that night looking like a swamp monster! It was A LOT of fun. I was impressed by a lot of the bands.

http://www.krockathon.com/index.php?module=gallery <- this is a gallery on the krockathon site.

.VI is looking for a drummer.

Saikoro is looking for a drummer.

HERES THE REAL NEWS!

http://www.mtv.com/news/articles/1537547/20060801/story.jhtml

The other day I went to a Family Values Tour Show in Darien Lake.

There were different things to do like Ghost Recon and a Paintball war going on..

But! I don't care about that... The bands were :

Korn (headliner)

Deftones (co-headliner)

Stone Sour

Flyleaf

Dir en grey

10 Years

Deadsy

Bury Your Dead

Bullets and Octane

Did I need to point this out

DIR EN GREY

I shook Toshiya and Die's hands after the show.

The show was great!

10 years IS AN AWESOME BAND

The Deftones sucked.

Korn was awesome.

I'm not doing the detail thing,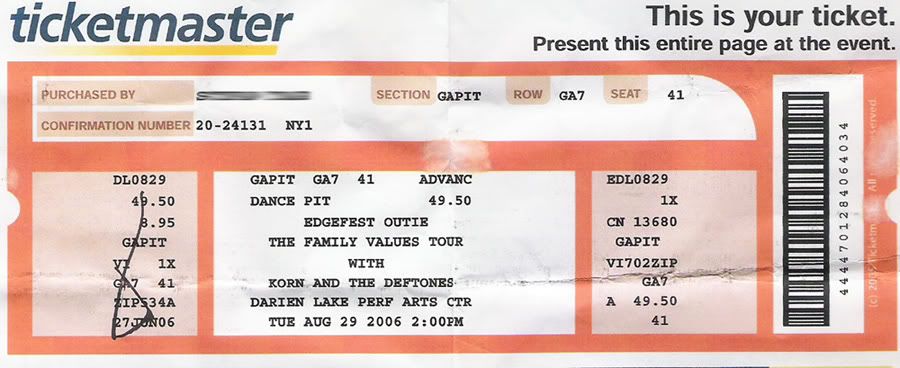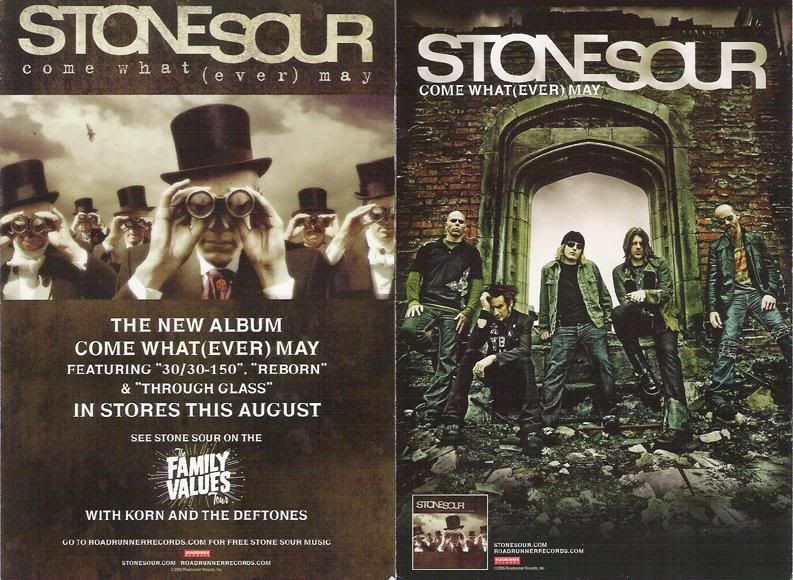 stonesour
10 years ( I really like the vocalist LOL)
deadsy
And the one I was waiting for:::: *drum roll* oh shit we don't have a drummer uhhh..*taps desk*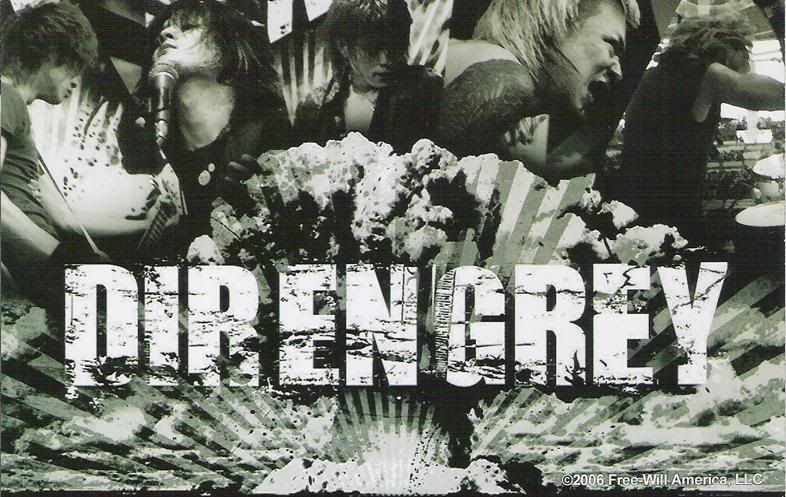 Die smiles a lot.
I love him hahahaha! *fangirl squeak* Toshiya looked so shy. I panicked and couldn't even say more than "hi"